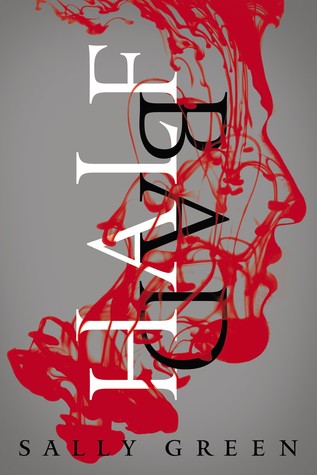 Rating
4 / 5 Stars
Goodreads Description
Wanted by no one.
Hunted by everyone.
Sixteen-year-old Nathan lives in a cage: beaten, shackled, trained to kill. In a modern-day England where two warring factions of witches live amongst humans, Nathan is an abomination, the illegitimate son of the world's most terrifying and violent witch, Marcus.
Nathan's only hope for survival is to escape his captors, track down Marcus, and receive the three gifts that will bring him into his own magical powers—before it's too late. But how can Nathan find his father when there is no one safe to trust, not even family, not even the girl he loves?
My Review
I wasn't sure what to expect with this book, but Nathan's story is one that I really enjoyed.
This was one of my "cover buys" that was too pretty to pass up and I am just so glad that I grabbed it.
This fantasy/supernatural themed plot was absolutely fantastic and I cannot wait to read the second one.
This wasn't the kind of read that I felt connected to the characters at all, but it felt almost as though I wasn't supposed to be attached to them.
The details were so thorough and well written, and I loved the writing style. This was not a book that was very high up on my massive tbr but I'm so glad to have read it when I did.
I am also so grateful to Penguin teen for sending me an additional copy to give away on my Instagram.
Recommended?
Definitely!